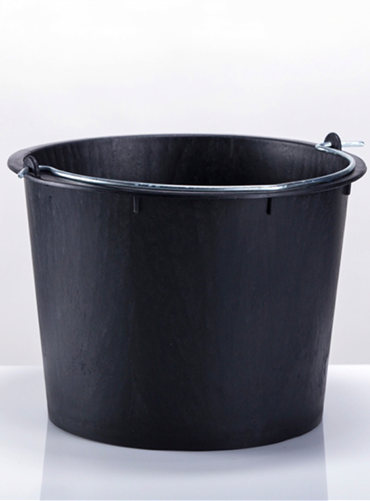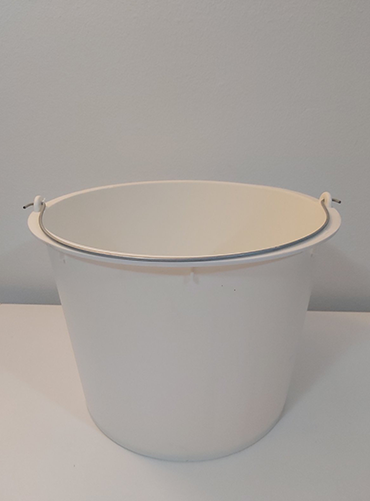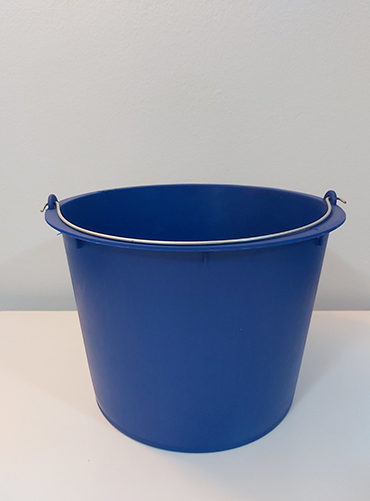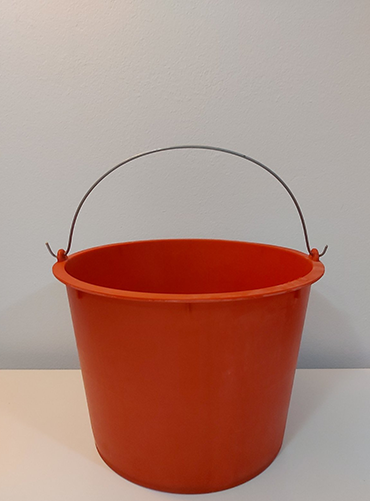 20 liter
Made of high density polyethylene which guarantees excellent properties at extremely low and very high temperatures. The pot is unbreakable.


Introducing our premium Bucket for Mortar – a robust and versatile solution designed to cater to the demanding requirements of the building industry. This isn't just any bucket; it's a testament to durability, adaptability, and intelligent storage.

Our Bucket for Mortar is molded from high-density polyethylene, a superior grade of plastic renowned for its exceptional toughness. This material guarantees a virtually indestructible construction that can withstand the test of time. Whether it's subjected to extreme cold or scorching heat, this bucket retains its integrity without cracking, bending, or melting. Its robust nature ensures you can trust it to handle heavy loads without faltering.

One of the standout features of our Bucket for Mortar is its size. With generous dimensions, it provides ample space to meet all your building needs. From mixing mortar, carrying debris, or storing tools, this bucket can do it all. Despite its substantial capacity, it boasts a compact design that allows easy nesting. When not in use, simply stack them one inside the other to save precious storage space.

But the Bucket for Mortar isn't just functional; it's versatile too. While it's specifically engineered for the building industry, it's suitable for a wide array of applications. Use it in agriculture to store grains, in warehouses for goods organization, or in garages for equipment storage - the potential uses are endless.

The black color of the Bucket for Mortar isn't merely a design choice. It serves a practical purpose by hiding dirt and grime, ensuring your workspace remains clean and professional. It also lends an air of sophistication to your surroundings.

With the Bucket for Mortar, you're not just buying a bucket, but investing in a reliable tool that enhances your operations. Its unique combination of durability, versatility, and smart design sets it apart from its competitors. Experience the difference with our Bucket for Mortar today – because we believe in delivering nothing less than the best.